Explore our taught postgraduate Master's courses
Dartington Arts School is an innovative learning community offering arts Master's programmes and short courses
Many high profile and influential cultural figures have been drawn to work, study and perform at Dartington.
Dartington Arts School draws on this rich international heritage and its extraordinary estate location to provide a dynamic and responsive context for contemporary study.
We are a distinctive learning community where students and tutors learn in dialogue with each other and with the place itself. We offer learning on a small, friendly scale with intensity and rigour. As a testbed for enacting new visions and models, Dartington has a uniquely values-driven vitality to offer to its learners.
*Please note that courses carrying an asterisk are currently going through Approval with our Accrediting Body The University of Plymouth. You can register your interest to start in September 2021 on each course page.
Our postgraduate programmes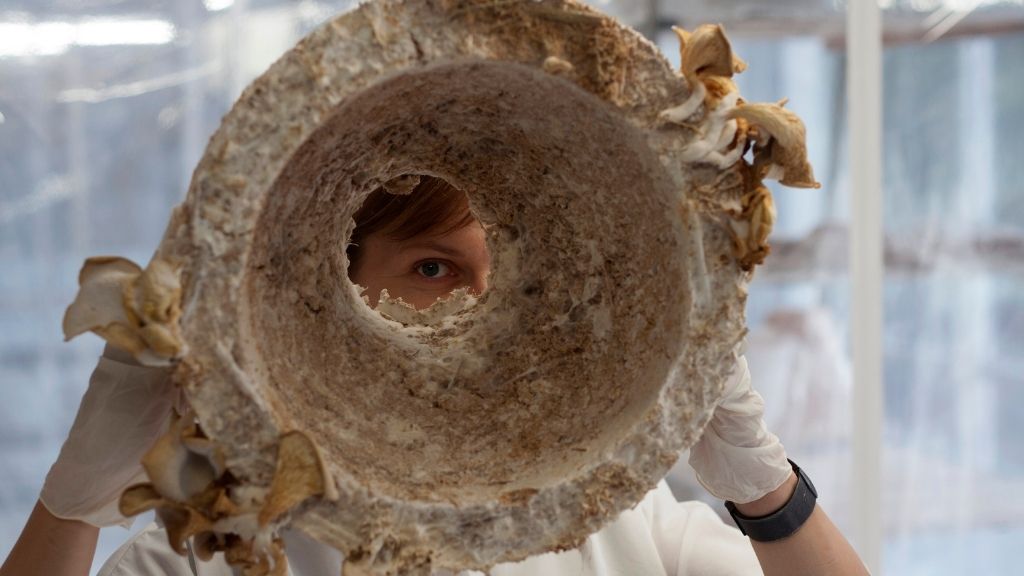 Arts and Ecology*
MFA, MA, PGDip, PGCert
Full time and part time
Starts January 2022
This is the most decisive decade in human history and unlike previous highly significant periods in history, we are fully aware of how pivotal these few years are to our species and the planet as human habitat. Arts and Ecology is a low residency master's degree that asks how the whole of our humanity can be brought to this urgent conversation. How can we combine urgency with deepening attention? What is the relationship between art and activism, art and social change? How can ingrained habits, behaviours, assumptions be changed through arts practice?
Arts and Place
MA, PGDip, PGCert
Full time or part time
Starts April 2022

Develop skills and knowledge to generate artworks in response to place through fieldwork at Dartington and three other rural and urban art residency locations around the UK. Open to practitioners and curators working in any art form including performance, writing, soundart, moving image, photography, digital art and fine art. The course places particular emphasis on collaborative practice.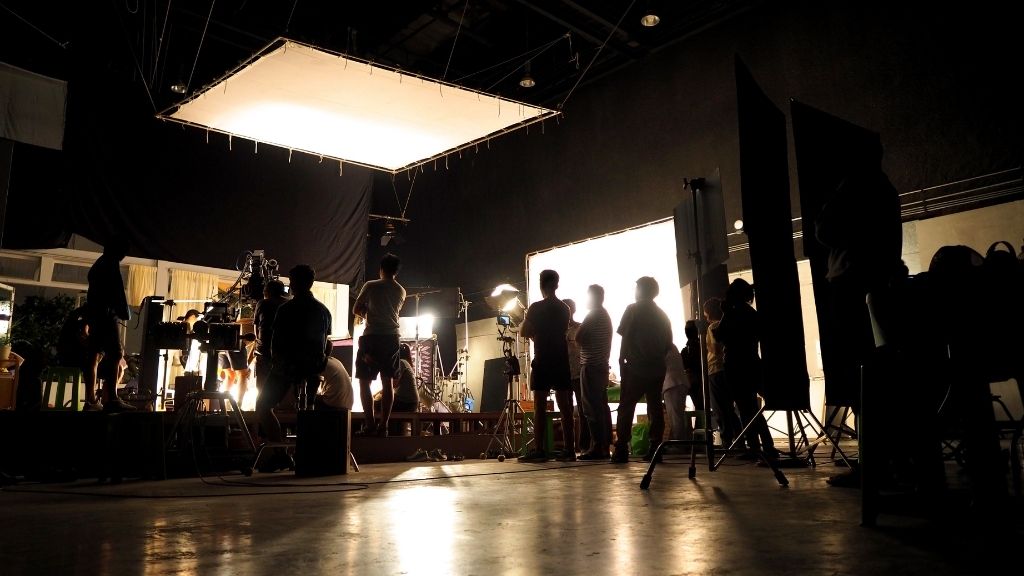 Cultural Production*
MFA, MA, PGDip, PGCert
Full time and part time
Starts September 2021

What does it really mean to create, curate and manage cultural organisations and arts projects? This programme is designed to help you build and enhance your production, managerial, administrative, fundraising and creative curatorial skills, to survive in the contemporary arts sector.
Poetics of Imagination
MA, PGDip, PGCert
Full time or part time
Starts September 2021

Explore story and culture. Examining how we have conjured stories from the earliest times to the present day. The course is centred around oral telling and opens to a broader spectrum of arts, examining the work of ancient to contemporary storytellers, writers and artists.
Reimagining Performance Practice*
MFA, MA, PGDip, PGCert
Full time and part time
Starts January 2022

Reimagining Performance Practice is an integrative, transdisciplinary programme for performers, and anyone working in the field of performance, who are determined to reimagine performance and performative public engagement for the coming decades.